Paste the HTML code of a page on your site. The project will look like.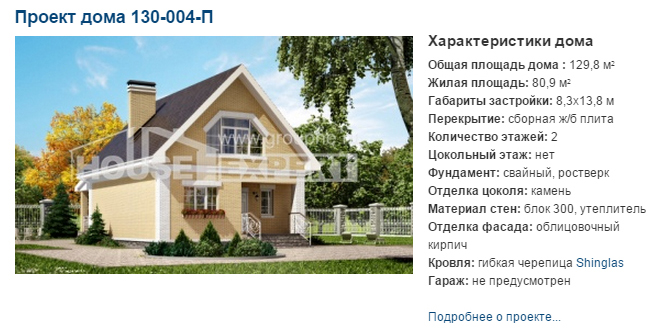 The place where the project will be placed on your site and their number, you define yourself.
The personal account, you can customize the look of the project - planning to add additional species and the price of building a house.
All changes will be automatically applied to all the projects you have posted.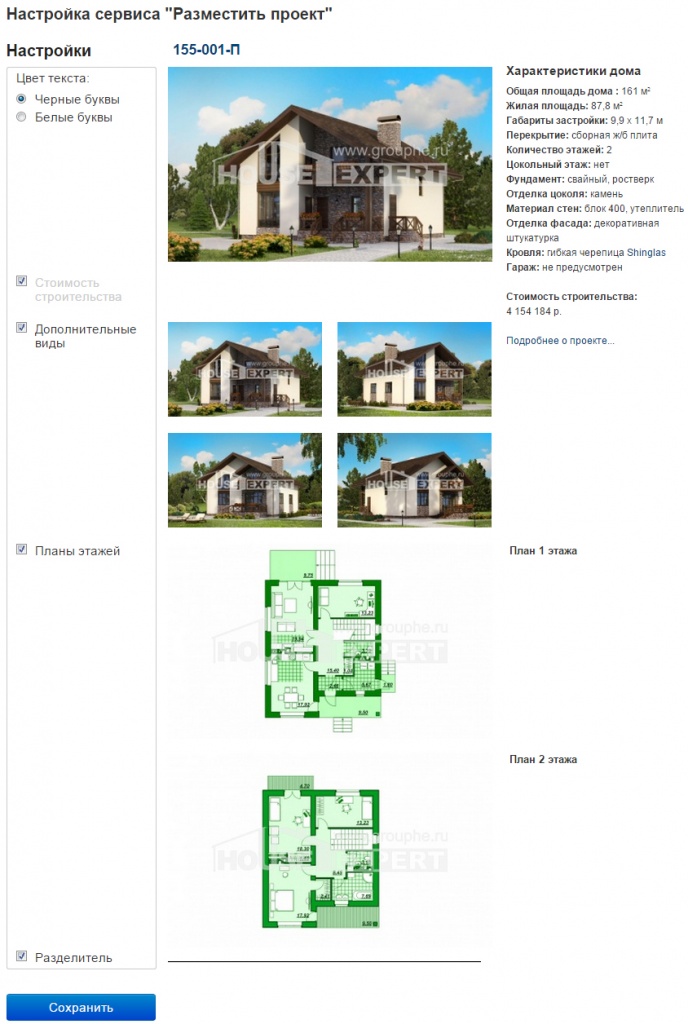 For our clients, you can offer a discount on our projects. The unit also houses an HTML code, personal account tab "Promo code"

At the Top: Partnership is beneficial
We help to promote your site, filling it with quality content that will be of interest to your customers. The more your site interesting information, the longer the visitors are on it, the higher the search engines pick up your extradition.
Our clients - your clients! We transfer contacts customers interested in the products or services of our partners.
A nice bonus! All new partners receive 1 month free advertising on our site
For more information, the agency contract and the conditions of his detention, you can request at the head office of our company
 +7 (343) 344 99 49 or send an inquiry to the E-mail: info@grouphe.ru